Home of SmartQA.
DO LESS.
Accomplish MORE.
Brilliant thinking, diligent action and adept tooling to deliver clean code rapidly and cost effectively. 
Clean Software. Guaranteed.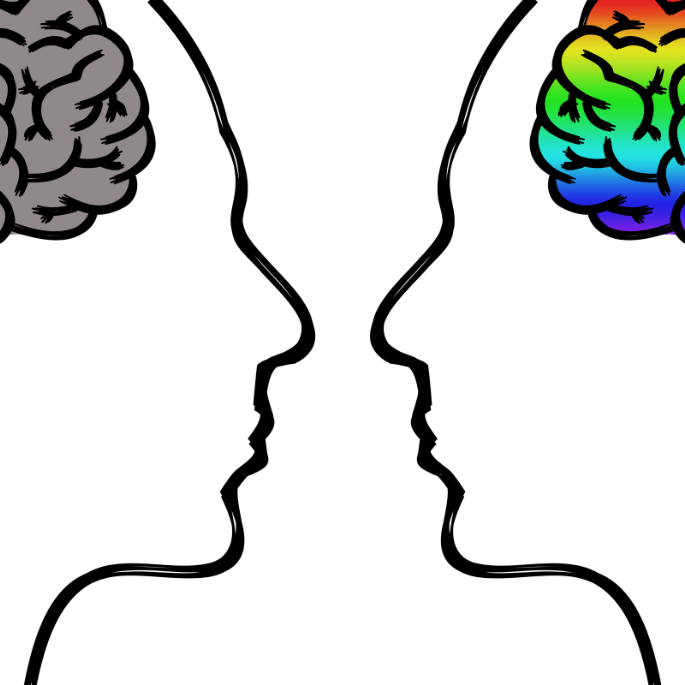 Our Services
What
We Do
Test software, Enhance test practice and Change mindsets.
Product Assurance
Outsourced/Managed QA.Turnkey validation. Automation scripting. Load, Stress, Performance & Scalability testing.
Practice Enhancement
Assess practice of QA & DevTest and make it smarter. It is about the Practice (how-you-do) not the Process (what-you-do).
Automation Scripting
Develop scripts to automate your tests for continuous testing. Build custom test tooling.
Performance Testing
Load, stress, performance and scalability testing of applications.
SmartDevTest Practice
Supercharge DevTest . Validate code rapidly & effectively without disrupting the rhythm of coding.
SmartQA Masterclass
Change mindsets, sharpen thinking to test smarter and faster via HBT & IST masterclass/ indoctrination.
Portfolio
of work
Our work done with various customers over the years.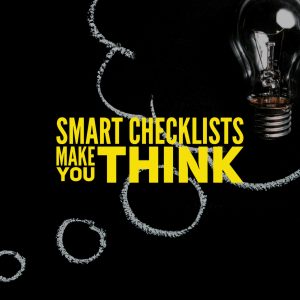 The power of checklists in other disciplinesIn other mature disciplines like medicine, aviation, construction where the impact of simple defects is enormous, it is smart
Read More »